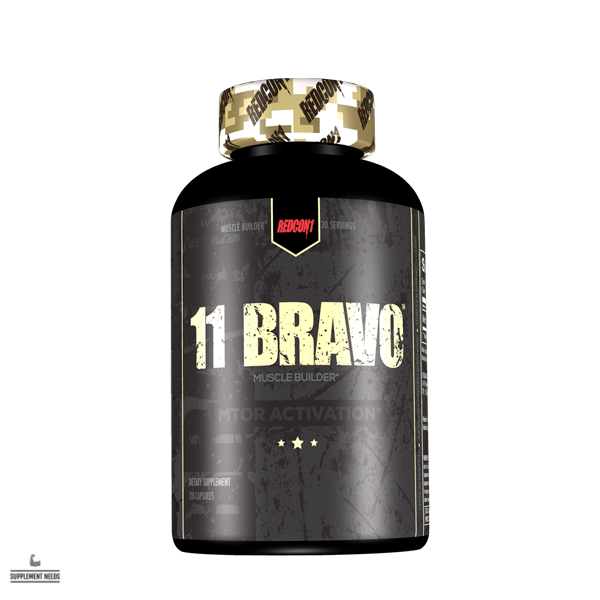 Description
RedCon1 11 Bravo is a non proprietary supplement designed to support daily health and recovery.
Formulated using Mediator PA Phosphatidic Acid.
11 Bravo has been designed to be stacked with Halo and War Zone.
Available from Supplement Needs in a 120 capsules tub.
Directions for Use
1 serving (4 capsules) to be taken daily with a protein rich meal.
Nutritional Information
Size: 120 Capsules
Serving Size: 4 Capsules
Servings: 30
Per Serving:
Mediator PA (Phosphatidic Acid - 750mg
Ingredients: Mediator PA (Phosphatidic Acid, Gelatin, Dicalcium phosphate, Magnesium Stearate, Microcrystalline Cellulose, Silica, Gelatin capsule.