Alex Lord
Hi I'm Alex, I'm 26 years old and I juggle my bodybuilding career with a relationship and a full time job as a prison officer in a Cat C male prison so you can imagine it's tough to fit everything in sometimes but prioritising and consistency is key!
I started weight training aged 13 when my Dad introduced me to his little garage gym which is where I have trained most of my life since. I quickly developed a passion for seeing changes in my own body and the science behind how it all works. I started competing at age 22 and won my first junior show in 2018. I got 'the itch' to do more shows, have competed ever since and have truly enjoyed every moment.
For the past couple of years since learning more and more about nutrition and the science surrounding supplementation, Supplement Needs have always been a go to brand for me for all of my pre and intra workouts and health supplements. Having regular blood work done, I can see the positive impact the supplements have on my organs and overall health. Having started training at a young age it took me a long time to find the information and learn how to get to a competitive level. I would spend hours looking through forums and YouTube videos. This is why I think SN Education is such a great resource as I wish there were this guidance years ago.
I had a great year in 2021 and won two overalls at PCA and FitX and did well in the Arnolds. I was given the sponsorship opportunity after winning FitX South Coast and I'm so excited that I am able to now represent my number 1 supplement brand and no doubt this will help me excel in my career. My goal is to compete later on this year and aim for the PCA British finals and eventually my pro card. 
Alex Lord
Joined Team SN
September 2021
Occupation
Prison Officer
Favourite Products
A selection of Alex's favourite products from the SN range
2018 UKBFF Kent first timers. Juniors 1st place 
2019 PCA South west. Juniors 2nd place.
2019 PCA European championships. Juniors 3rd place
2021 2brosKingdom classic. Classic physique 1st place
2021 FitX South coast. Class 2 and overall winner
2021 PCA Midlands. Medium class and overall winner
2021 Arnold sports festival. Open Light heavyweight 4th place
My Achievements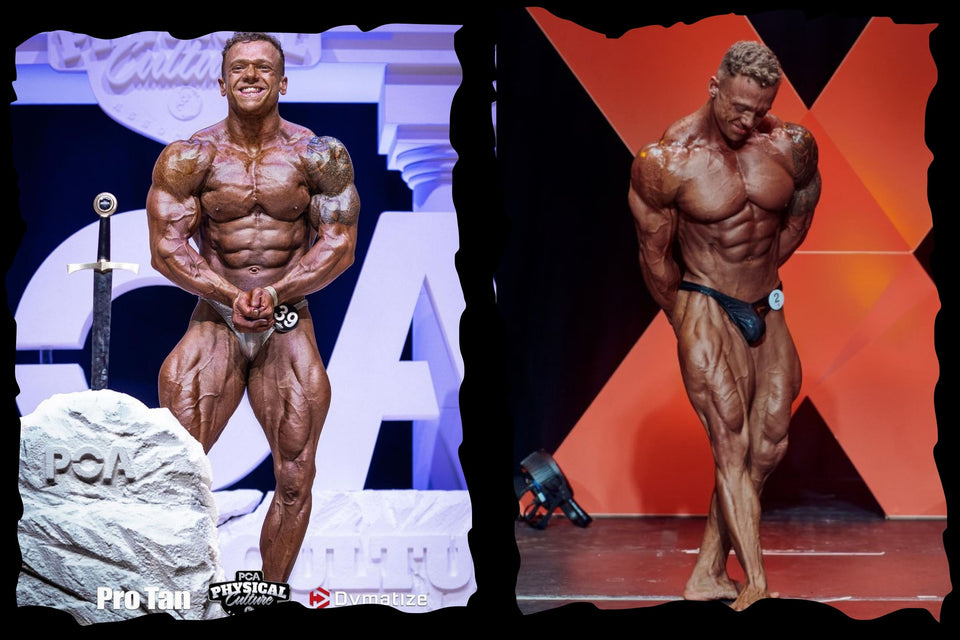 Team SN
Scroll through and click the image to view more of Team SN