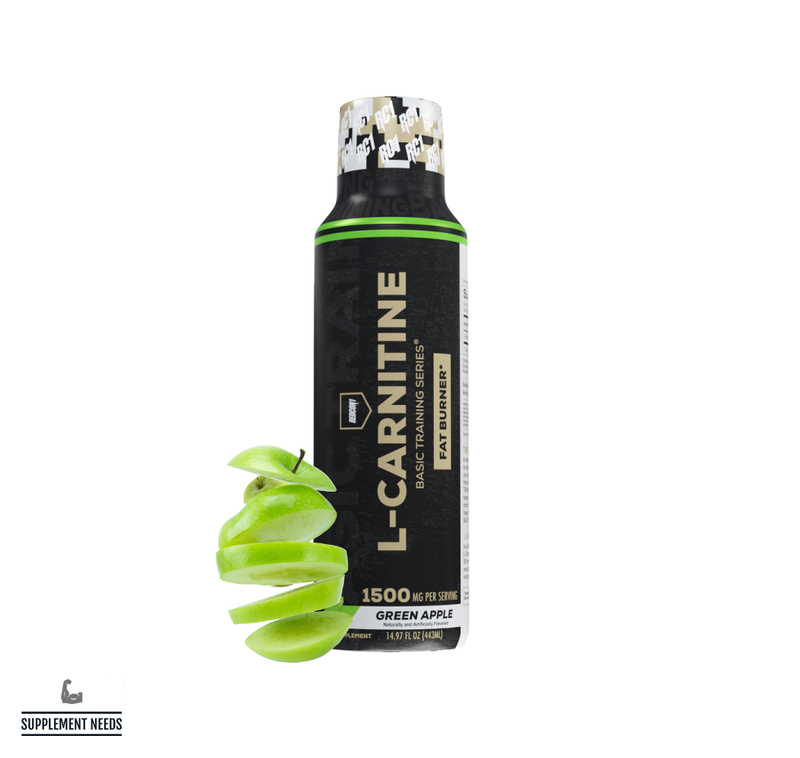 Redcon1 Basic Liquid L-Carnitine - 443ml
Description
RedCon1 Basic Liquid L-Carnitine is a non-proprietary supplement designed to be taken to support daily health.
Formulated using L-Carnitine in a liquid carrier.
Designed to raise levels of the naturally occurring amino acid Carnitine in the body.
Available from Supplement Needs in a 433ml bottle.
Directions for Use
1 serving (14.79ml) is to be taken daily before breakfast or 30 minutes before training.

Nutritional Information
Size: 443ml
Serving Size: 14.79ml
Servings: 30
Per Serving (14.79ml):
L-Carnitine - 1500mg

Ingredients: Purified water, glycerine, phosphoric acid, sucralose, natural and artifical flavours, sodium benzoate, potassium sorbate, acesulfame-k.