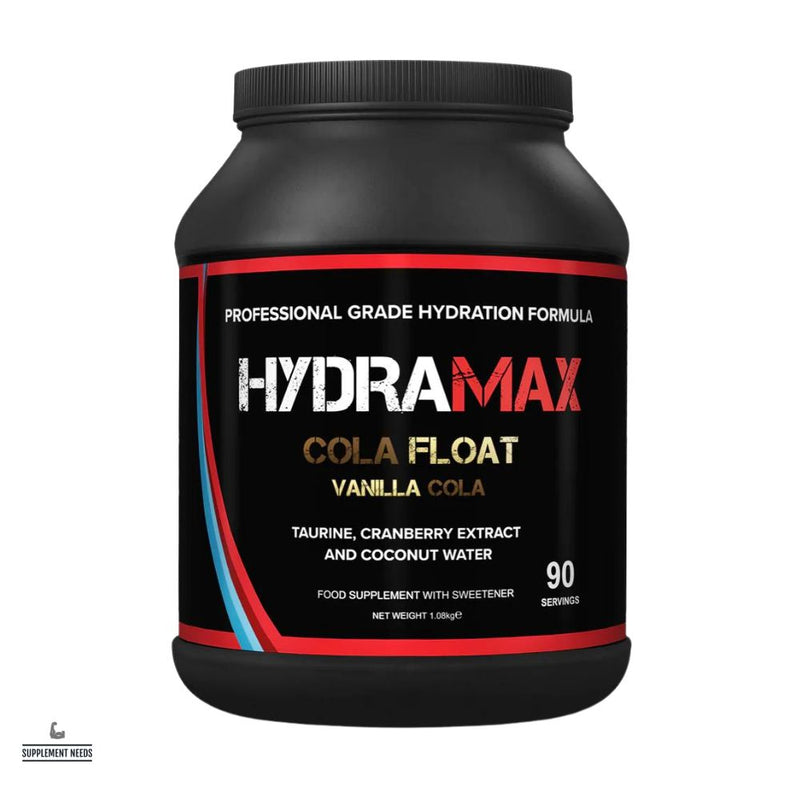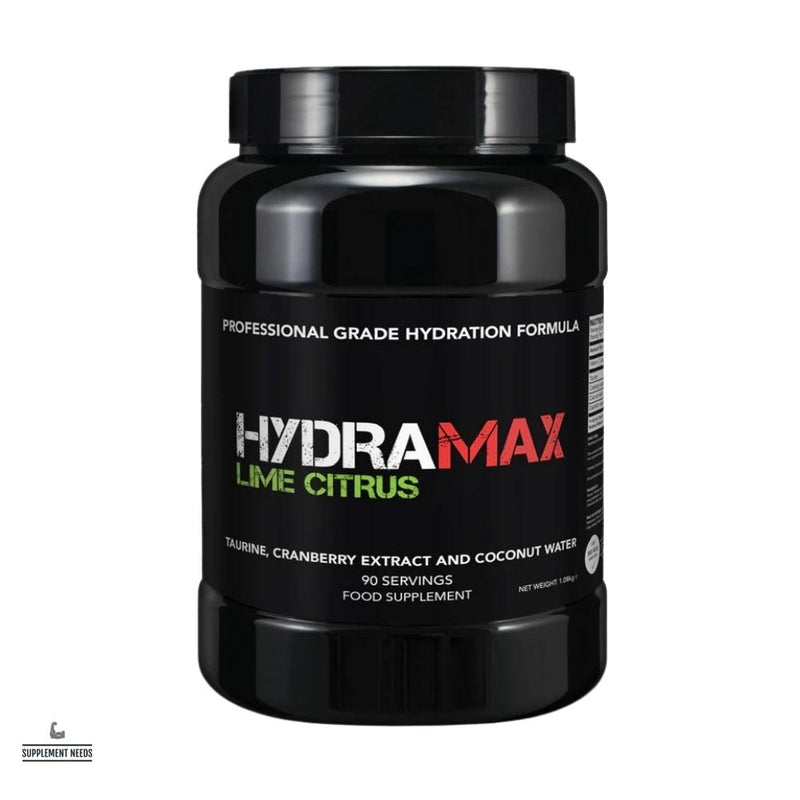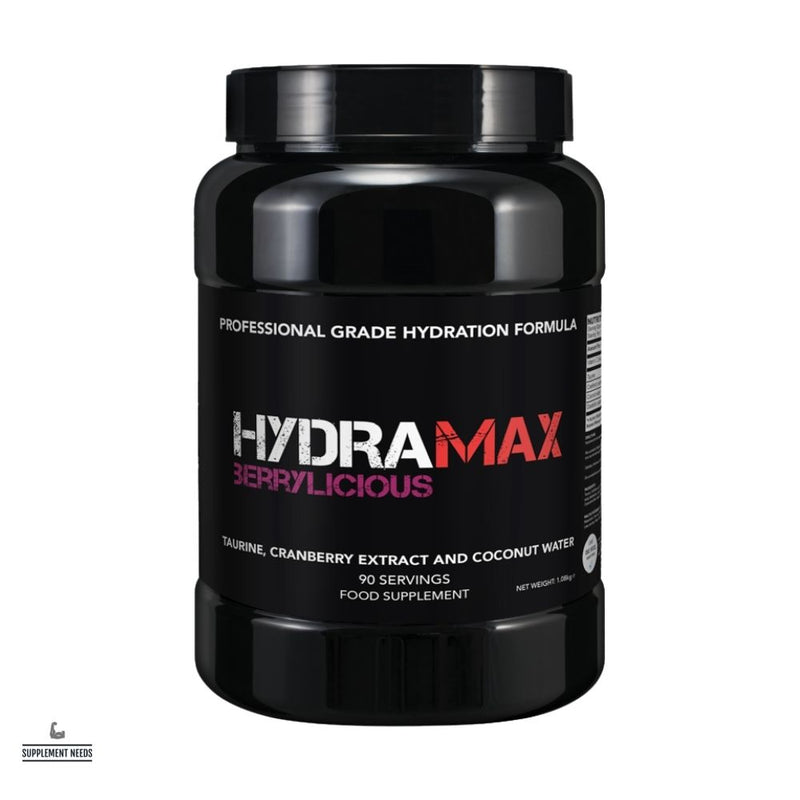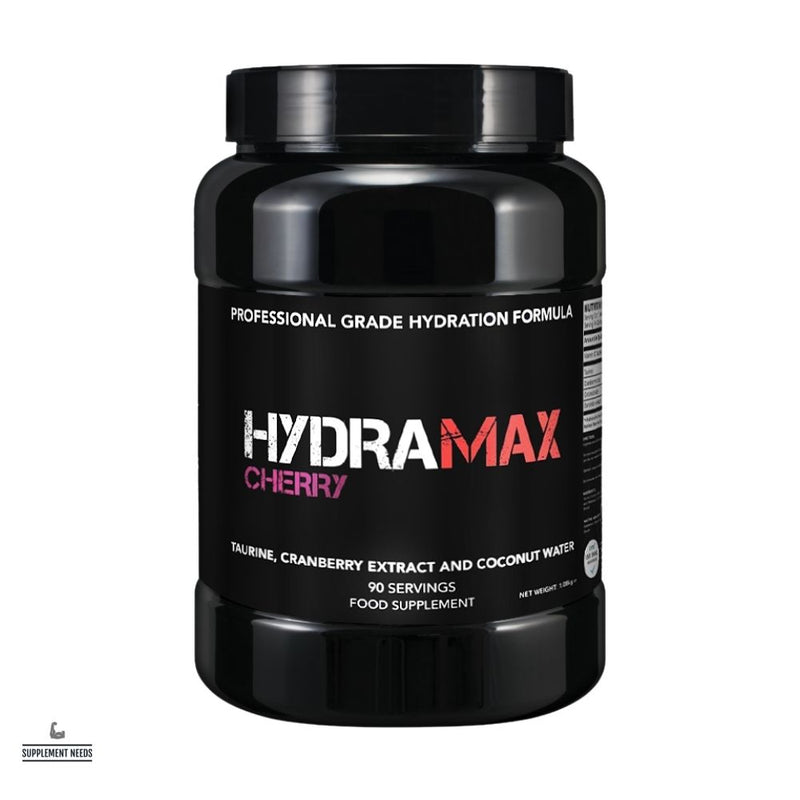 Strom Sports HydraMax - 1.08kg
Description
Strom Sports Nutrition HydraMax is a non-proprietary, fully transparent hydration and electrolyte management product; particularly useful during periods of reduced mobility that may result in blood pooling and "lower back pumps".
Formulated using Taurine, Coconut Water Extract, Cranberry Extract, Vitamin C (Ascorbic acid) and Dandelion Root Extract.
HydraMax can stacked with the SystolMax.
Available from Supplement Needs in 3 flavours – Lime Citrus, Berrylicious and Cherry.
Directions for Use
1 serving (12g) to be mixed with 500ml water and consumed.
An additional serving may be taken around the training window.
Do not exceed more than 4 servings per day.
Nutritional Information
Size: 1.08kg
Serving Size: 1 Scoop (12g)
Servings: 90
Per 1 Scoop Serving (12g):
Taurine 5000mg
Cranberry Extract 1000mg
Coconut Water Powder 2000mg
Ascorbic Acid 500mg
Dandelion Root 200mg