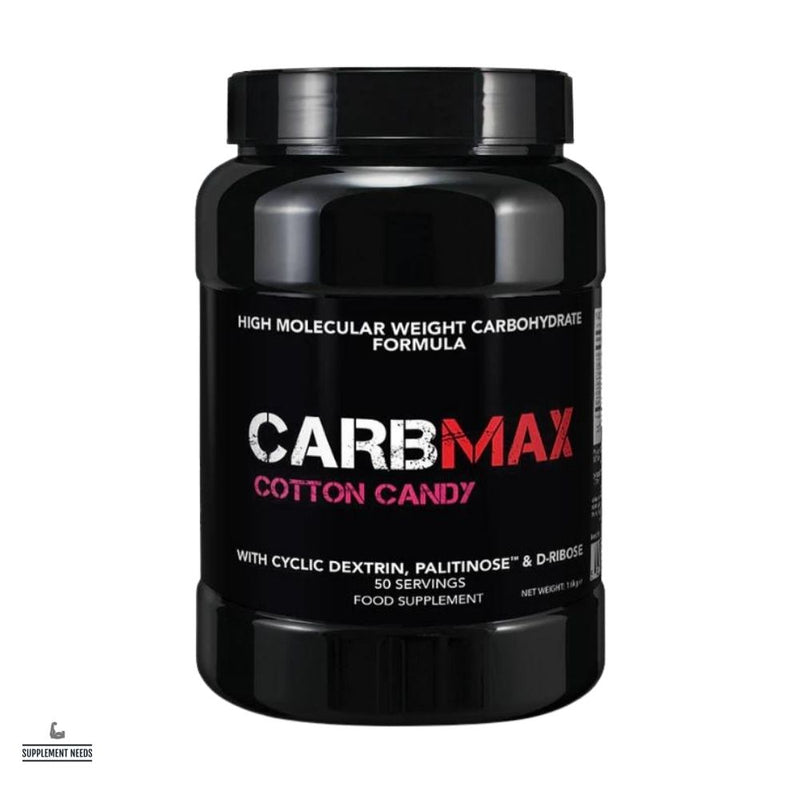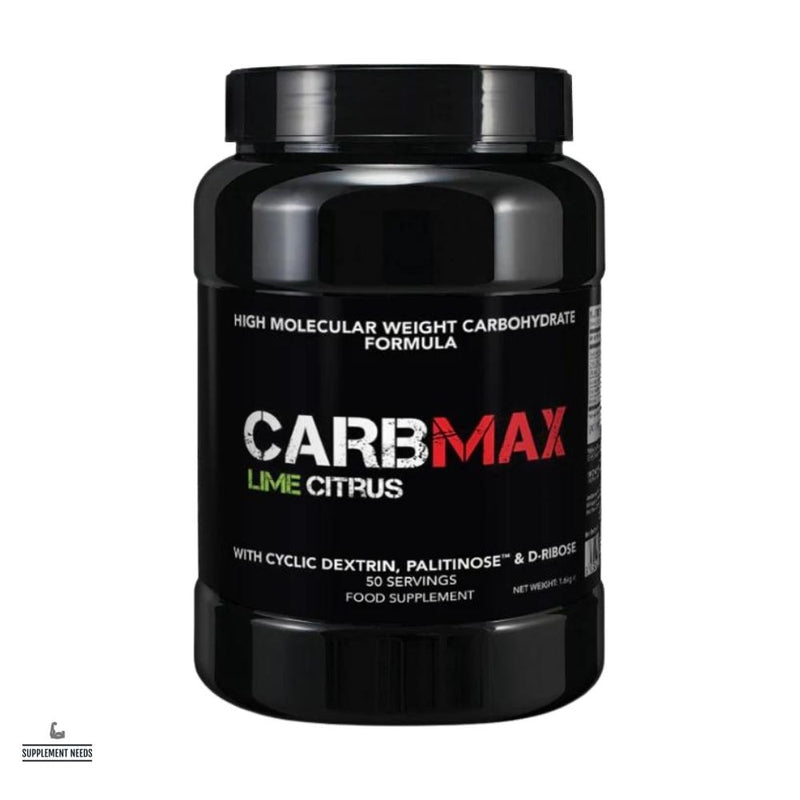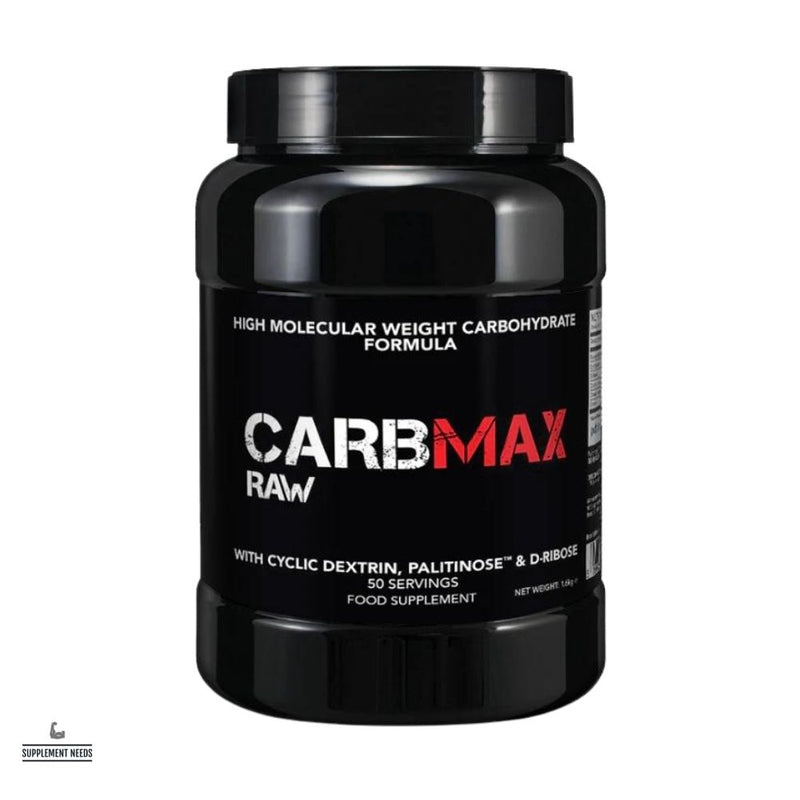 Strom Sports CarbMax - 1.5kg
Description
Strom Sports Nutrition CarbMax is a non-proprietary carbohydrate based supplement designed to be taken to support your daily nutrition intake.
Formulated using Cluster Dextrin trademarked Highly Branched Cyclic Dextrin, Palatinose, D-Ribose, Coconut Water Extract, Citrulline Malate and Glycerol.
CarbMax has been designed to be stacked alongside EssentialMax and CreaMax; to create a productive intra-workout stack.
Available from Supplement Needs in 2 flavours – Cotton Candy and Lime Citrus; as well as an unflavoured raw powder.
Directions for Use
Mix 1 serving (33g) with 500-700ml water and consume 20-30 mins before training.
CarbMax can be taken alongside EssentialMax as desired.
Nutritional Information
Size: 1.5kg
Serving Size: 1 Scoop (33g)
Servings: 50
Per 1 Scoop Serving (33g) 
Palatinose - 12.5g
Cyclic Dextrin - 12.5g
D-Ribose - 2.5g
Coconut water extract - 2g
Citrulline Malate - 2g
Glycerol - 1g