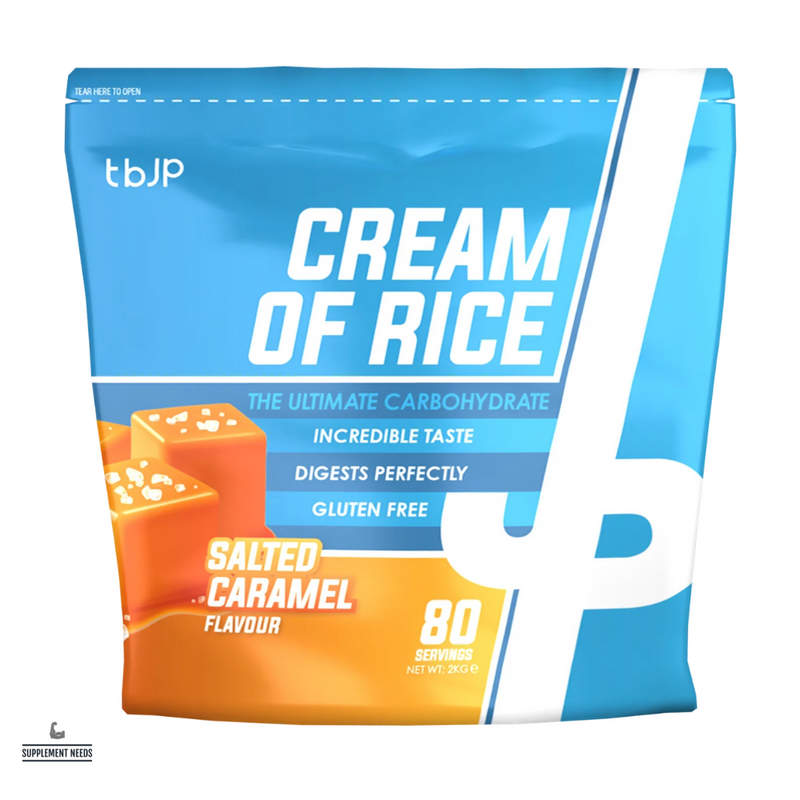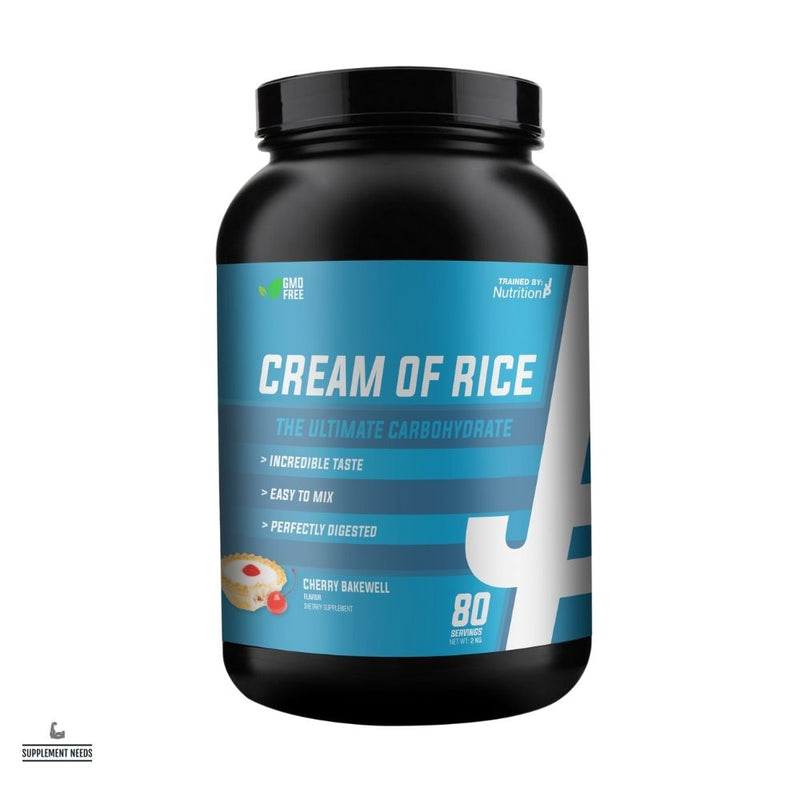 Trained By JP Nutrition Cream of Rice - 2kg
Description
TrainedbyJP Nutrition Cream of Rice is a carbohydrate supplement designed to be taken to support daily nutrition.
Formulated using an instantized form of rice to yield a powder with easy mixability and perfect digestion.
JP Cream of Rice can be stacked alongside JP Whey or JP Whey Iso to ensure daily nutrition is achieved for recovery.
Available from Supplement Needs in 13 flavours – Chocolate Fudge, Triple Chocolate, Chocolate Hazelnut Spread, Vanilla, Maple Syrup, Salted Caramel, Choc Peanut Butter Cup, Birthday Cake, White Chocolate Coconut, Cherry Bakewell, Cookies and Cream, Blueberry Muffin and Banoffee.
Directions for Use
1 serving (25g) to be mixed with the desired amount of boiling water and cooked to desired consistency. Alternatively it can be cooked in the microwave.
When stuck for time, it can be conveniently mixed with water in a shaker bottle and consumed.
Nutritional Information
Size: 2kg
Serving Size: 1 Scoop (25g)
Servings: 80
Per 25g Serving:
*Please note that this is the nutritional information of the salted caramel flavour and the calories of each flavour will differ very slightly.