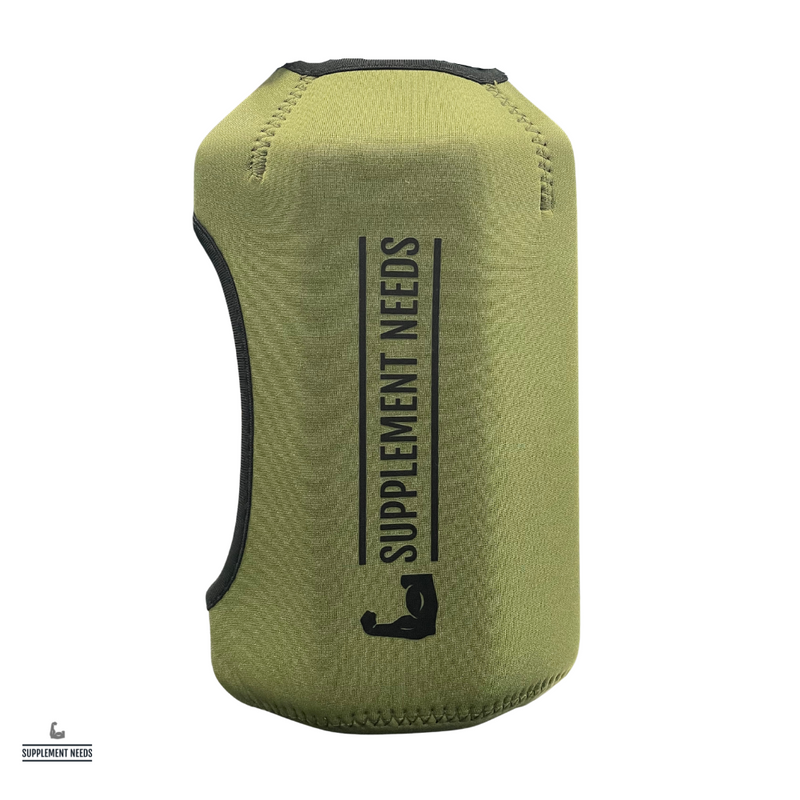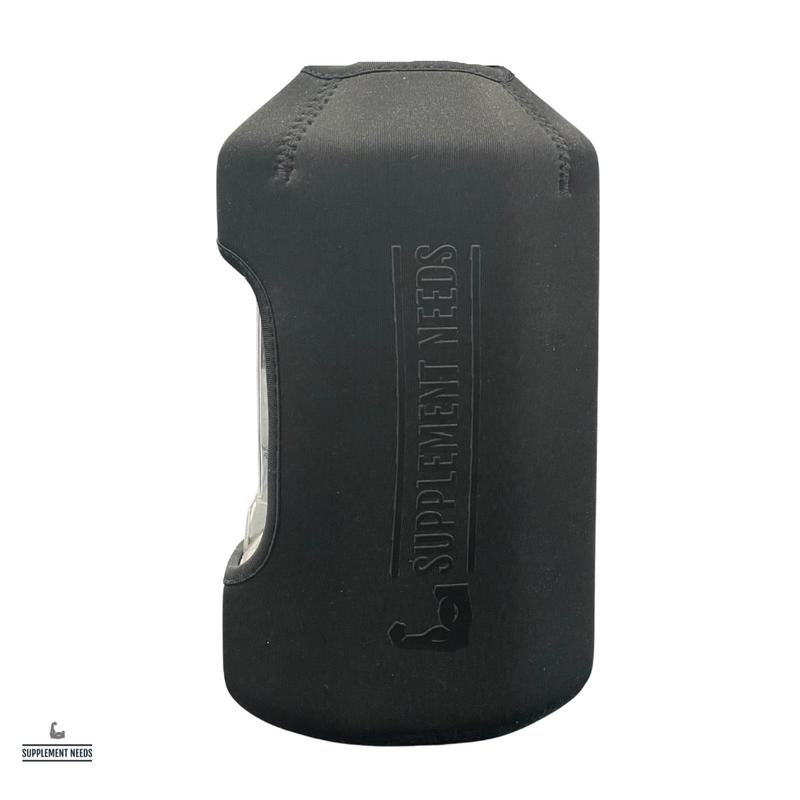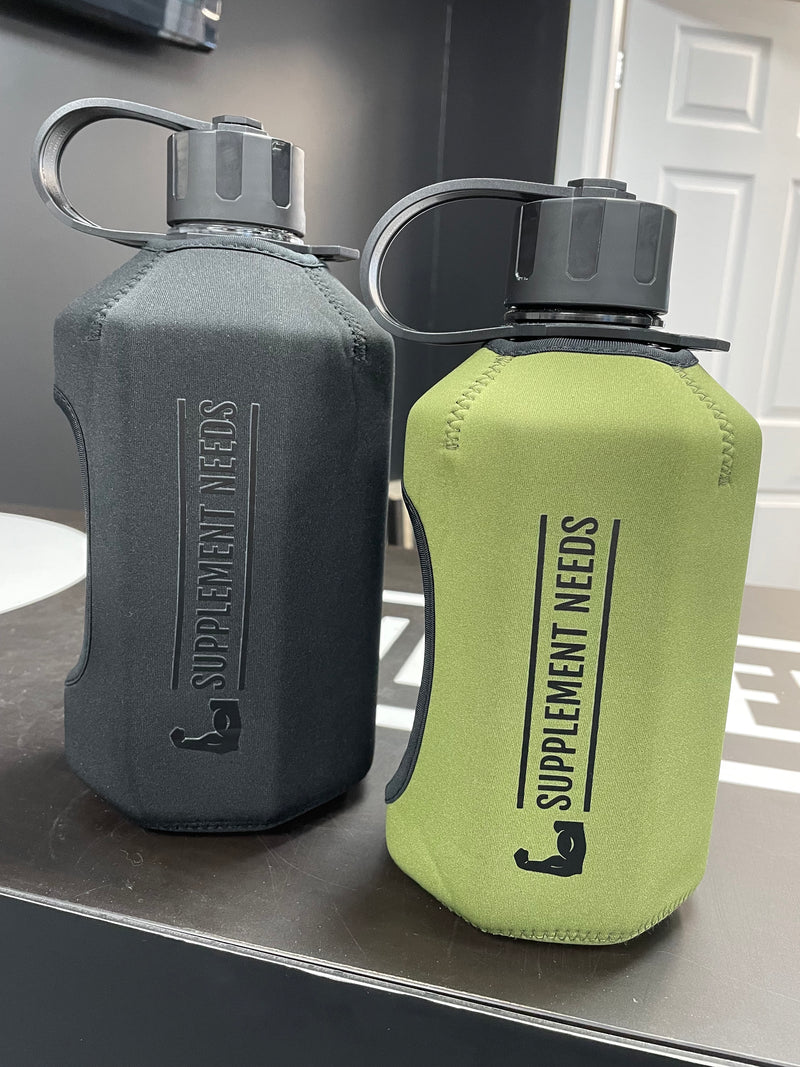 Supplement Needs Alpha Jug Armour Sleeve - XL and XXL
Description
Supplement Needs Alpha Armour Neoprene Protective Bottle Sleeve is designed to be the saving grace to the knocks and bumps your XL (1.6 Litre) and XXL (2.4 Litre) jugs will withstand as you carry it about, whilst enjoying all your Supplement Needs products like the Ultimate Intra Workout Stack combining Intra EAA+, Intra Carb+ and Electrolyte+.
The high quality neoprene helps keep your bottle condensation free, and your drinks cool and refreshing.

Available from Supplement Needs in Olive Green for XL and Black on Black for XXL. 
Please note bottle is sold separately.