Toni House
Im Toni, a 42 yr old mum of 3.  I've been competing in bodybuilding for 5 years, last year I achieved my dream of winning an overall at the fitX show. 
Im an online and in person personal trainer with a small independent arts and crafts business.
Toni House
Joined Team SN
September 2021
Occupation
Personal Trainer
Favourite Products
A selection of Toni's favourite products from the SN range
I have achieved 1st place at fitX and winning the overall
I'm currently the masters bikini champion 2021
Alongside placing 1st at NFMUK shows, 2nd with pca and 3rd with Wbff.
My achievements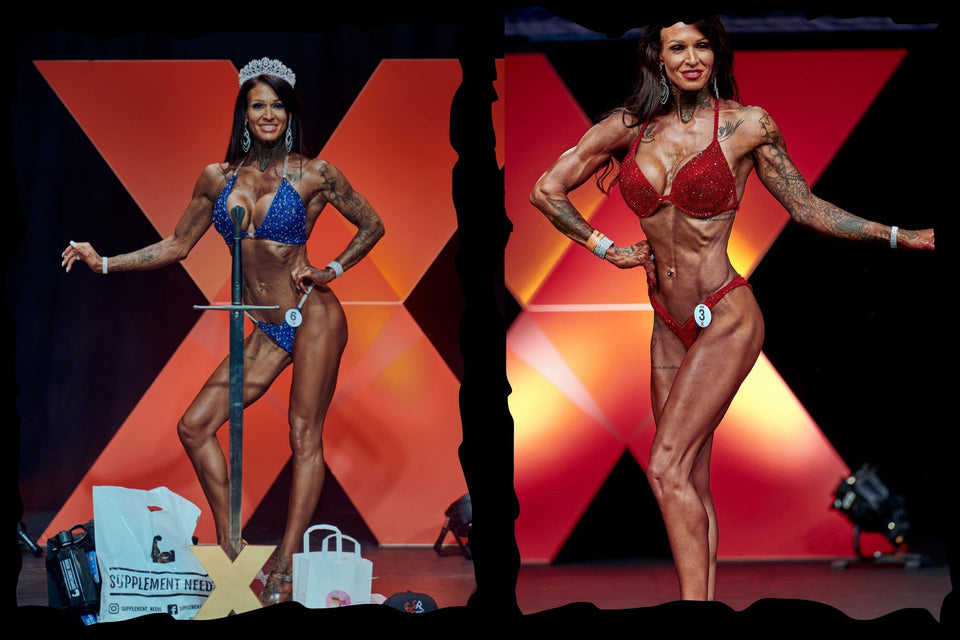 Team SN
Scroll through and click the image to view more of Team SN